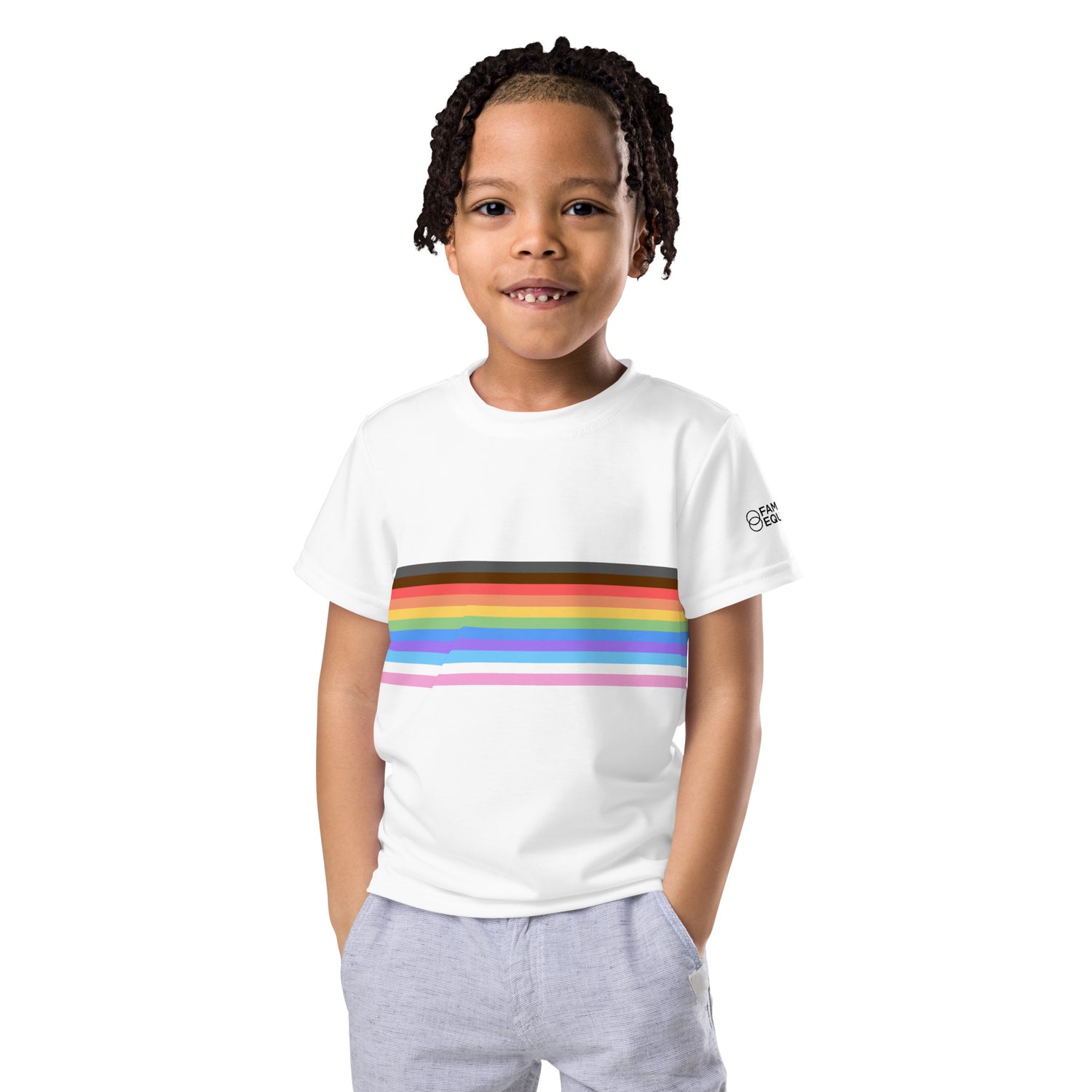 Outspoken generation
Teens, tweens, and toddlers, it's time to show off your LGBTQ+ family pride! Add some rainbow love to your youth's closet with our complete collection of tees, hoodies, onesies, and more.
Shop Youth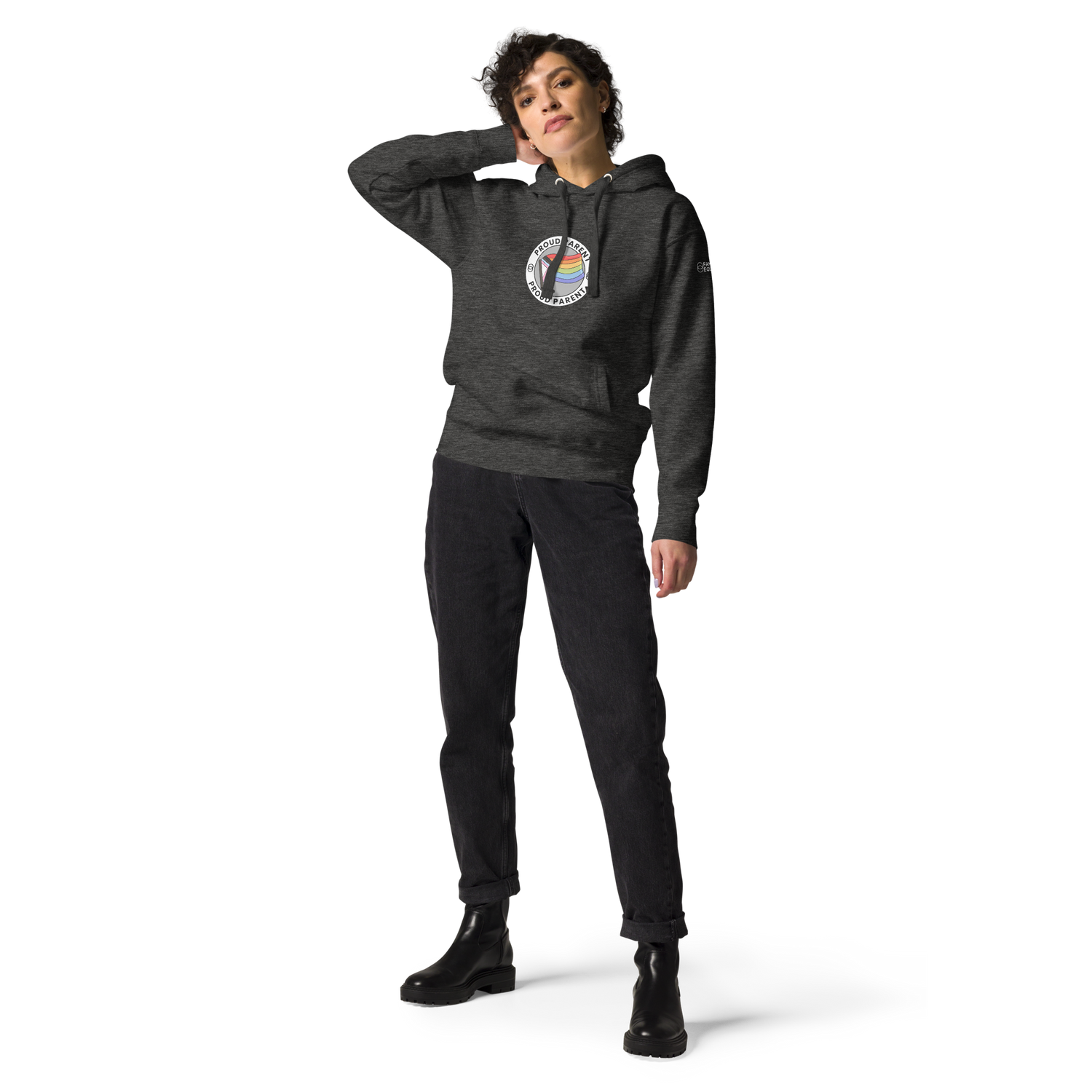 Caregivers & Changemakers
Calling all mamas, bapas, maddies, and daddies! We've got something for every #ProudParent, gear for grown-ups in LGBTQ+ families, and swag for all our amazing allies!
Shop Grown-Ups
Other ways to support our work
Give from the heart

Join the family with a donation today! Any amount, from $5 to $50,000, helps us continue our 40+ year legacy fighting for LGBTQ+ families.

Donate

Speak out

Your story is a powerful tool in the fight for change. Are you a member of the LGBTQ+ community and interested in sharing your story? We'd love to hear from you!

Share your story

Explore

In addition to providing you and your family with rockin' swag, Family Equality hosts events across the country, advocates for LGBTQ+ equality, and provides support and resources for those in need.

Learn more